About Yuki
Yuki is from Kamakura, Japan and has lived and worked in London since 2004. She has worked as a large scale metals welder, packaging  designer and editorial designer in Tokyo during her twenties.
Yuki has developed her ideas and techniques to create her jewellery collections as YSA Jewellery since she completed her Metal & Jewellery degree at UCA Farnham in 2008. She has been a tutor at jewellery making courses at Flux Studio in Camberwell and also worked as a freelance jeweller with various jewellery companies.
Yuki had been working as a part of creative art community in West Hampstead for 6 years. Now her workshop is located in Hatton Garden, London's jewellery district from January 2021.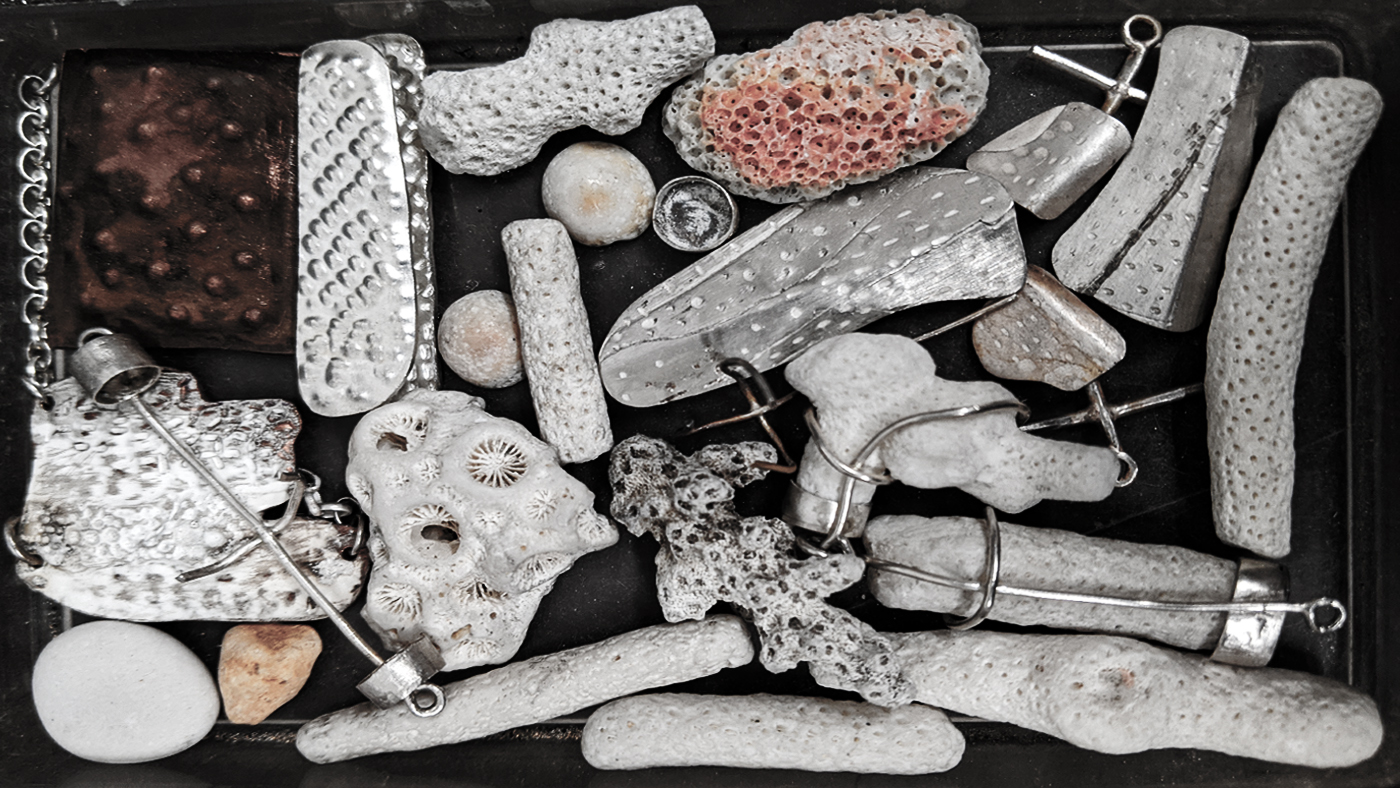 Inspirations
Yuki's collections are inspired by her positive events in her life and the environment in her surroundings and the differences of Jewellery history in England and Japan. She explores textures, shapes and patterns derived from traditional embroidery, textiles to cities and nature.
Process
All jewellery is designed and handmade by Yuki Sasakura Assiter at her workshop in London.
Her process are often used traditional jewellery making skills, cutting, forming, texturing and soldering pieces in gold and silver and building up unique shapes then conbines with stones to add colours and compositions. Any other extra processes she needs such as casting and engraving are carried out by independent and local businesses based in London area.
Our jewellery collections are all made by hand and small production basis. We are flexible to create custom pieces, bespoke and use up recycling jewellery and materials for individual demands.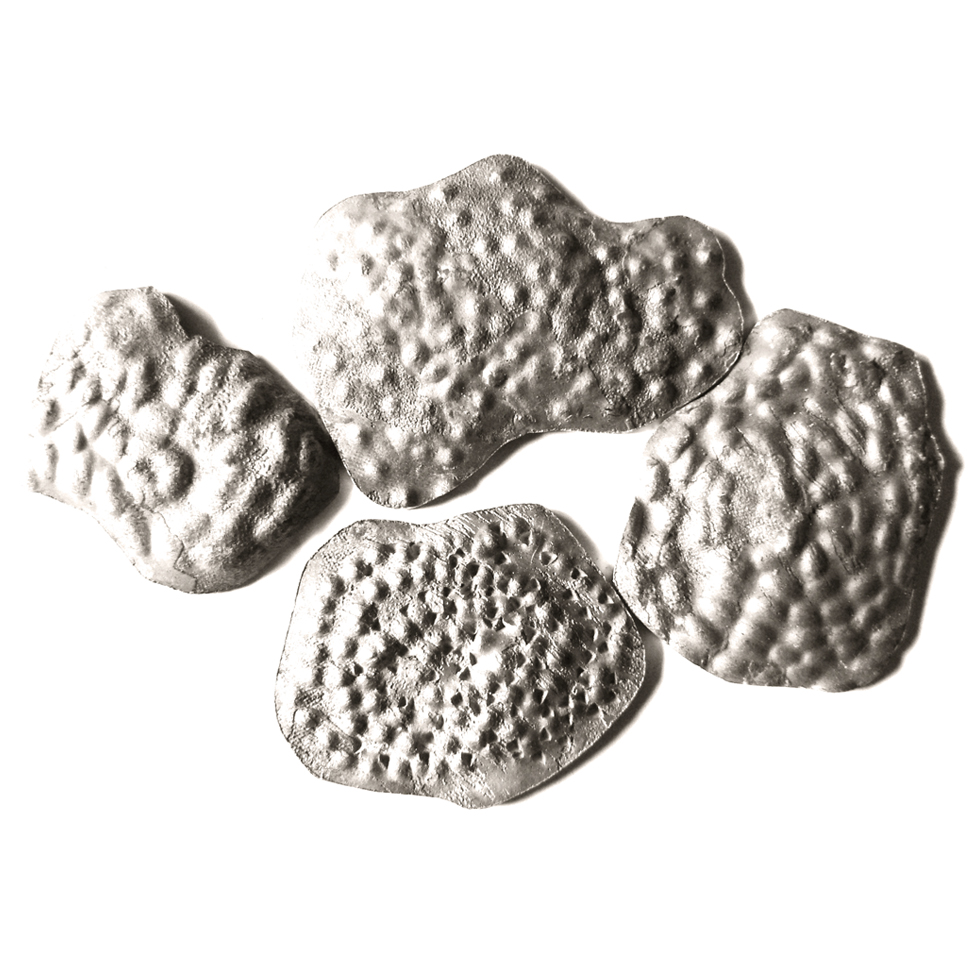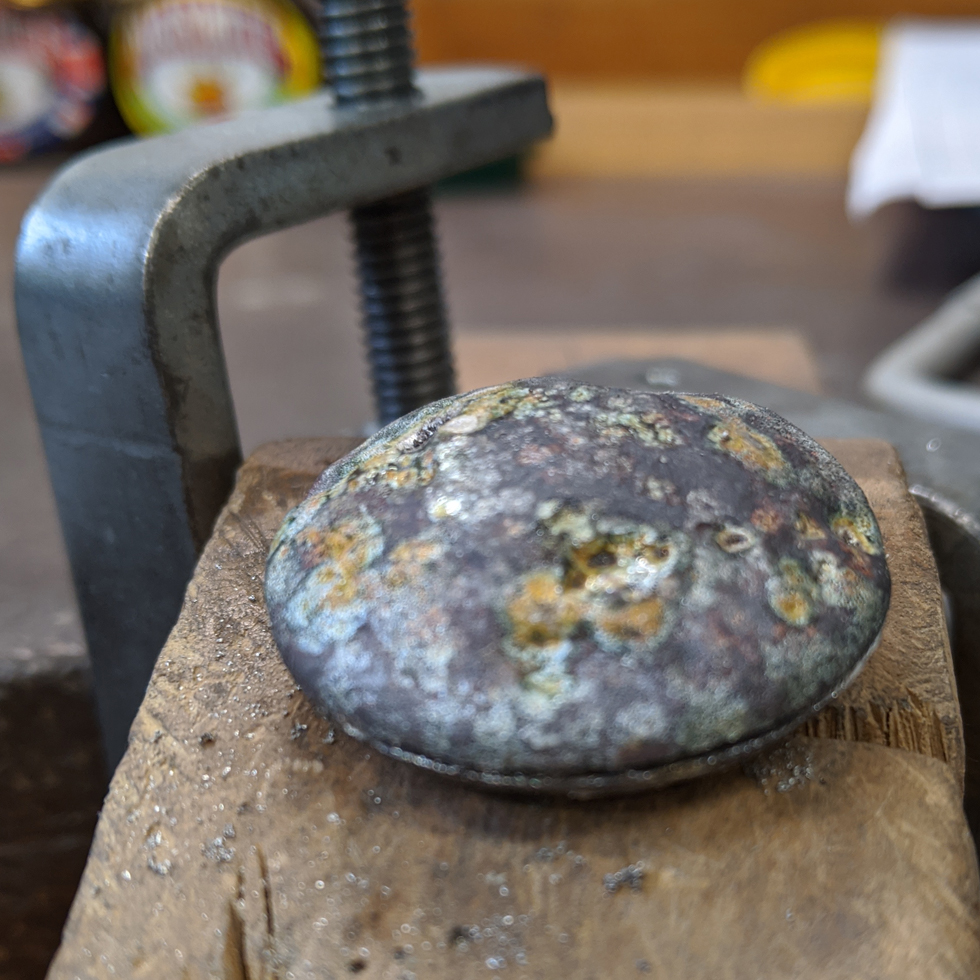 Materials
Sterling silver, 9ct and 18ct gold and gemstones are mainly sourced from well respected independent companies and retailers in U.K. All precious metals which used forbour jewellery has been recycled metals. We often melt precious metal scraps and grains down by ourselves to create new jewellery materials as a part of our creative process. Other alternative materials like shells and dead corals were picked up by Yuki and have been kept in boxes for years.

Commission
If you can't find your favourite jewellery, Yuki loves to design and creat bispoke pieces for you. Gathering and putting all your design ideas, materials, budget and deadline will be the first process. Please find more details Ordering/ Customising Product& Bispoke on Shop Information page.